---
---
Battery Boost Service provided by Sparky Express, a roadside assistance service available on-demand, no membership required.
Our battery boost service is available for drivers without a long term roadside assistance plan, who cannot start their vehicles, due to dead car battery. Sparky Express battery boost service is available for any vehicles, personal or commercial, big or small, gasoline or diesel! For semi-truck battery boost service click here.
The battery boost service provided by Sparky Express Roadside Assistance Services, is available in the following locations within the Greater Toronto Area: Pickering, Ajax, Whitby, Oshawa, Toronto, and Markham.
After the battery boost service was provided, and your vehicle is running, we will check that your alternator is charging. Depending on how low your car battery was before we provided the battery boost, and the charging power of your alternator, we will recommend a minimum running time, to ensure your vehicle will start again, and the battery was charged. Please do not turn off your engine right after the battery boost was provided, because you might not be able to start your car again if the car battery did not sufficiently charge.
Sometimes, we will recommend a new car battery, because if your car battery dies too often, or if your car battery is too old, requesting a battery boost service on continuous basis, might not be the best option. A new car battery has warranty, and holds the power a lot longer than an old or malfunctioning car battery. Please ask our battery boost service tech for more details when the battery boost service is provided for your car.
Sparky Express Roadside Assistance Services, Battery Boost Service: Affordable, Fast & Reliable!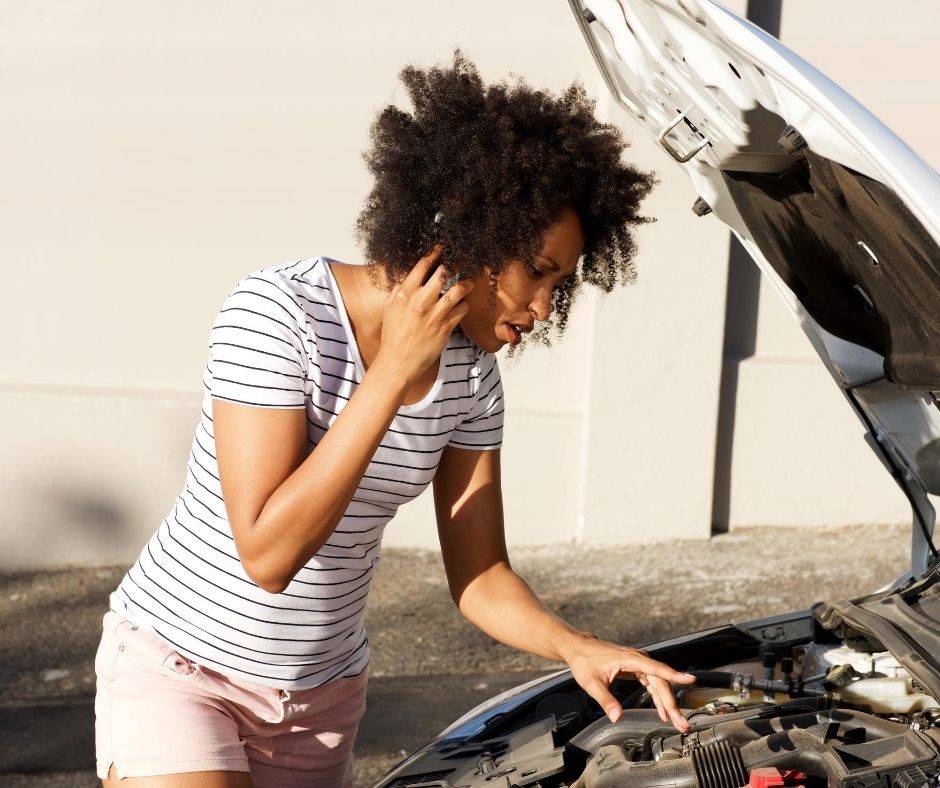 Our Battery Boost Service is provided observing the current physical distancing guidelines.
Our battery boost service is suitable for the following vehicle brands:
Battery Boost Service - Service Area
{ "@context": "http://schema.org/", "@type": "AggregateRating", "reviewCount": "14", "ratingValue": "5.0", "itemReviewed": { "@type" : "Product", "name" : "Battery Boost Service", "offers": { "@type": "AggregateOffer", "lowPrice": "40.0", "highPrice": "50.0", "priceCurrency": "CAD" } } }
---